Open-Source

Community Event
June 9th 2022
in Cluj-Napoca, Romania
#ReturnOfTheHeroes
JSHeroes is back! (and sold out)
Hey folks! Did you miss us? Because we definitely missed you! We missed the busy hallways, the full-house conference room, the enriching keynotes to share with like-minded people, coffee breaks, laughs, and most of all, we missed the unique vibes we are creating together!
Are you ready for the #ReturnOfTheHeroes? Even if the pandemic is not over, we decided to take action and organize our community event this June. We'll embody the JSHeroes experience into a one-day in-person event, designed with a limit of 300 people. It will be a new format and a new type of challenge for us. But we promise we'll do our best to create the same fun, engaging and cozy experience that you all came to know as JSHeroes.
As of May 2nd, we are officially SOLD OUT! See you all in June.
Our 2022 Heroes
Say hello to this year's speakers!
And Our Awesome Ambassadors
An amazing group of people who said yes to the challenge of working with us at making JSHeroes awesome! You may know some of them from the previous editions of JSHeroes. We want to thank them for all their amazing work and we are making them part of the community indefinitely!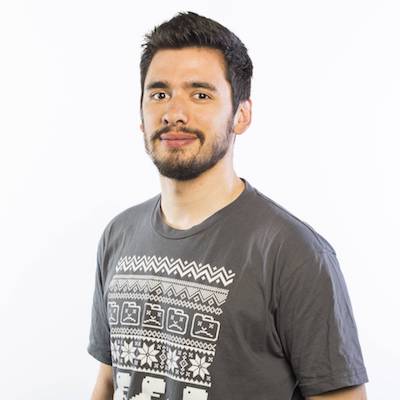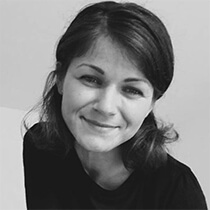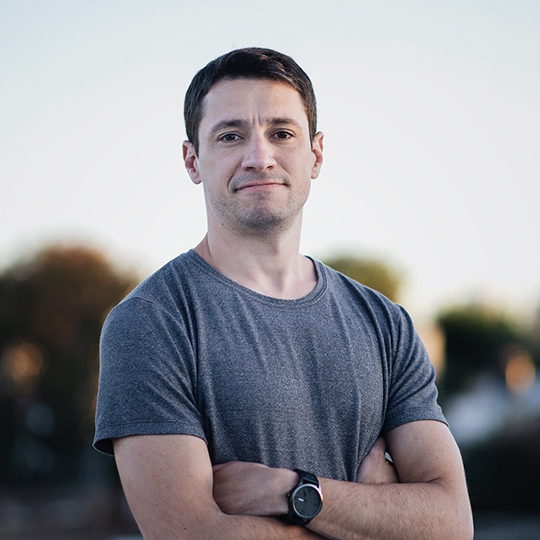 Software Engineer
New Relic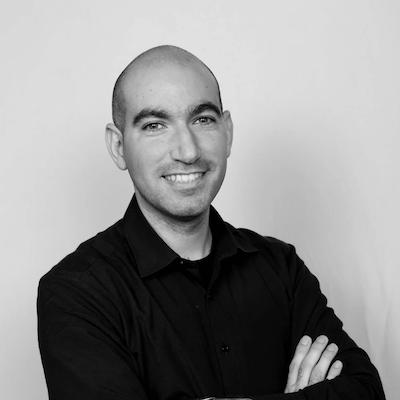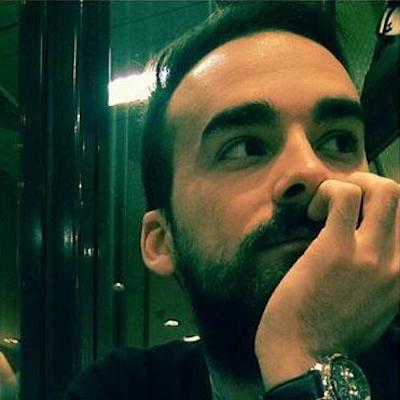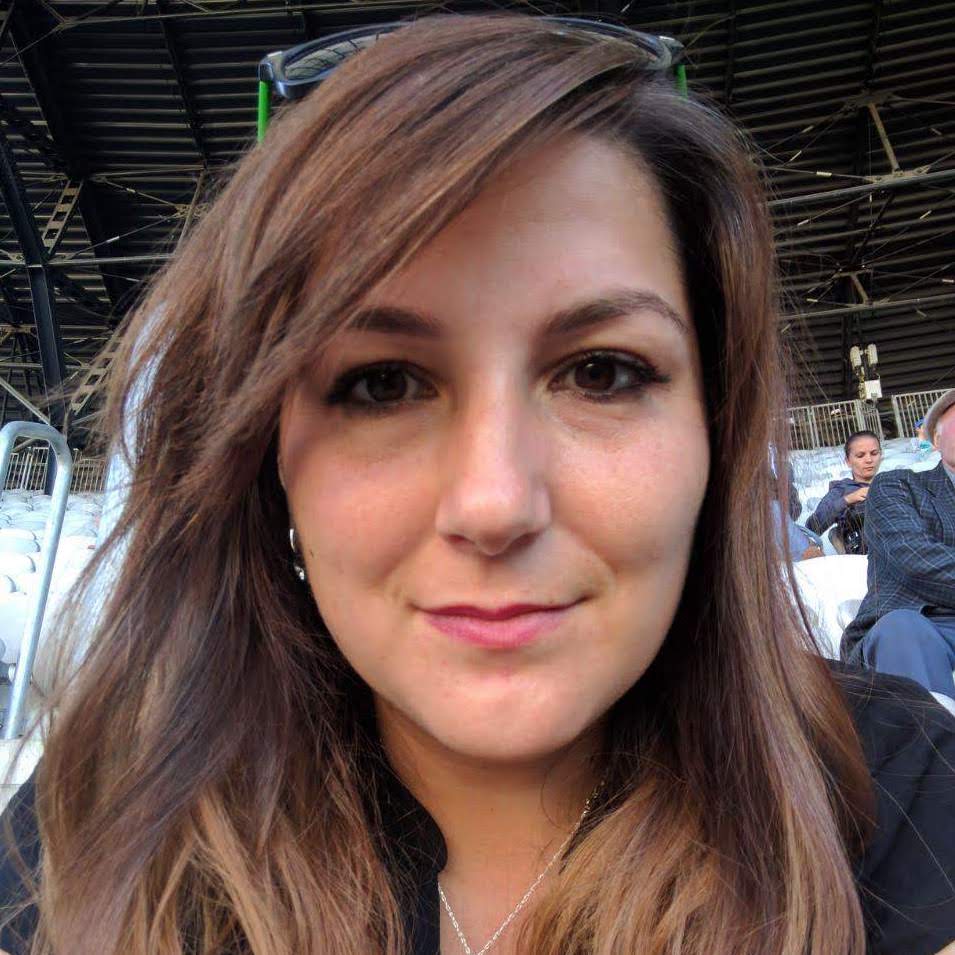 Engineering Manager
CodeSandbox
Let's Reconnect in 2022
We usually pick a few topics we want to spotlight and a general theme for each JSHeroes event. But after two hard years of limited community interaction and in-person events, we feel the best thing to do is to bring the community back together.
So let's focus on rebuilding the amazing community we had before. We are starting small, but with a clear objective of bringing the same warm and engaging vibes that JSHeroes events always had.
Being part of an engaging community feels good! This year, communities are back together, to share stories and catch up. Connection via peer groups can help us have a healthier mindset, improved self worth, and greater enjoyment of life.
Schedule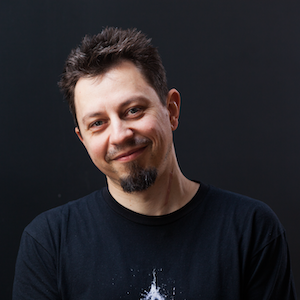 The evolution of scalable CSS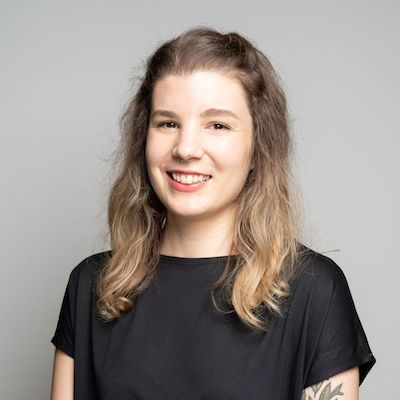 Humanizing Your Documentation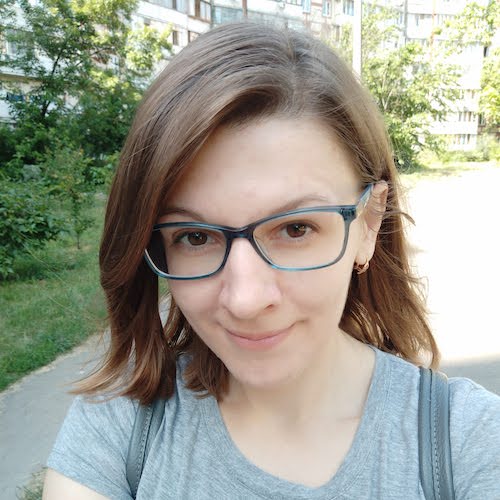 Large scale refactoring: from start to finish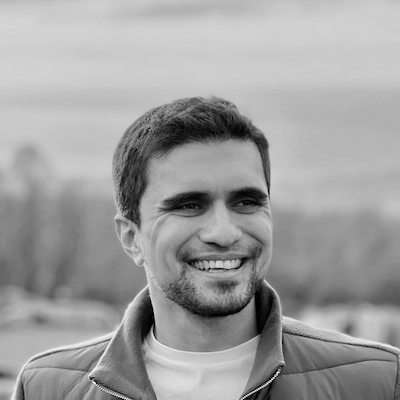 The monorepo: self-organising codebases and automatic scaling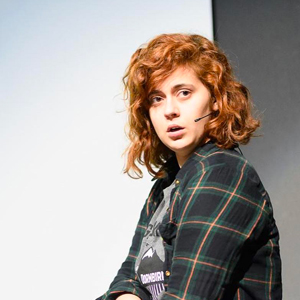 Opening your appetite for 3D in the web
Sara Vieira
, International agent of JS Bullshit & Developer
, Remote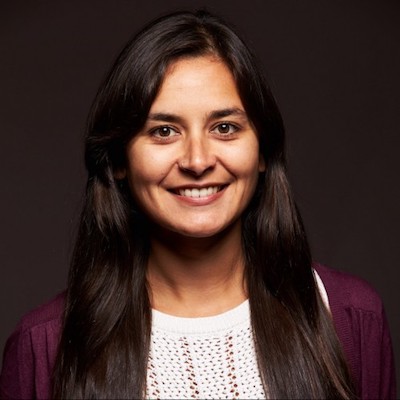 The Art of Functional Programming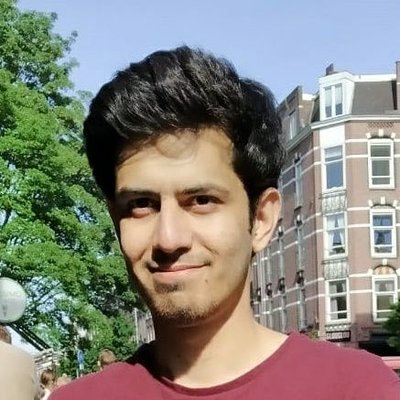 Code crimes for good component APIs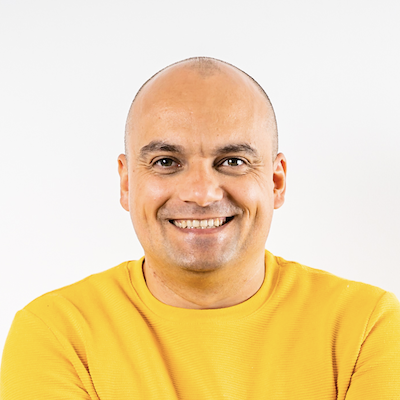 Simple data fetching with React Query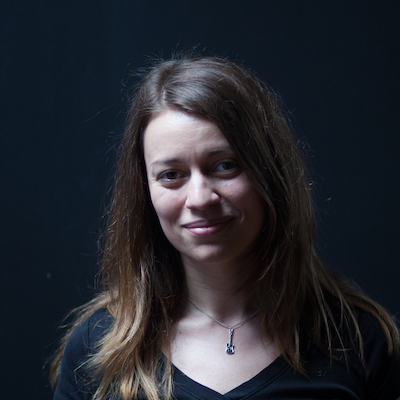 I can read your mind using JavaScript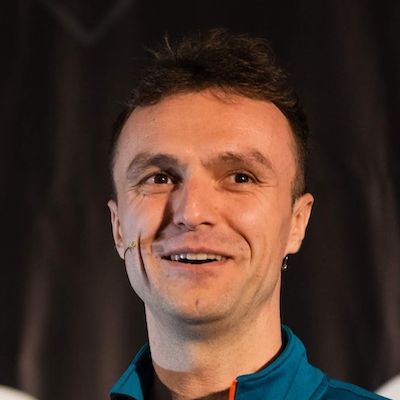 The web beyond node_modules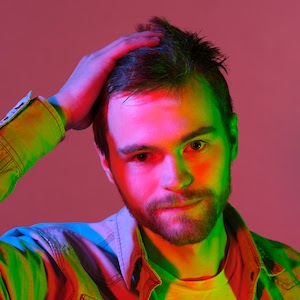 Learnings from building a company from an open source project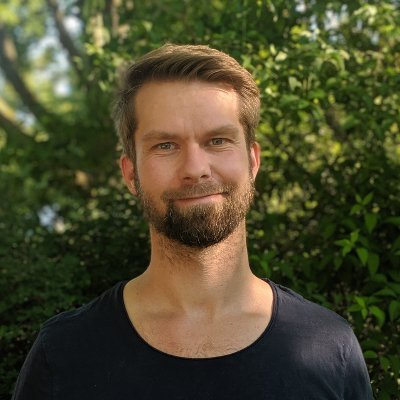 An Open-Source Community Event
We believe that the community and the open-source models are well suited for our core values: learning, teaching and knowledge sharing. Our mission is to inspire other communities with the concept of open-source events.
We're publishing all data about this conference, in full transparency. We are also available at any time for inquires and we`re really looking forward to sharing our knowledge about organizing international events. This way, whenever a community wants to start something similar, they can build on our knowledge.
Venue and Covid-19 Plan
We are hosting the JSHeroes 2022 conference at the Grand Hotel Italia (Vasile Conta Street number 2, Cluj-Napoca, Romania).
See directions on Google Maps.
The health and safety of our staff, partners, and event participants is our top priority. We are following the latest policies and procedures issued by our national and local health officials on preventing the transmission of COVID-19. Wearing masks is recommended, but not enforced. If you do not have a mask with you, we can provide one at the registration.
Organizers
The JSHeroes conference is organized by the JSHeroes community and volunteers.
Our thanks go to all the organizers and volunteers that help us each year in creating this remarkable event.
If you`d like to contribute, please do not hesitate to contact us.
JSHeroes Team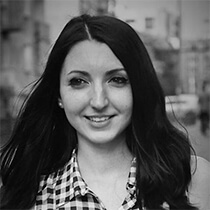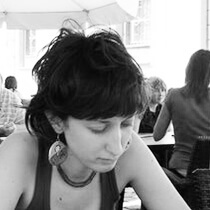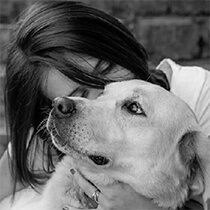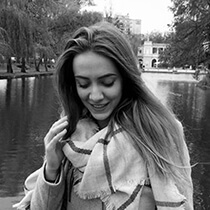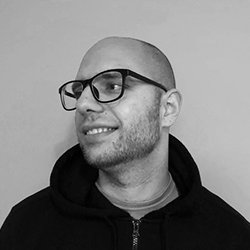 Old Friends