Looking Back at 2019
If you've never been to one of our events before, or you're just nostalgic thinking back, here's a little treat for you.
You can find all the recorded talks on our youtube channel: 2019 playlist
Schedule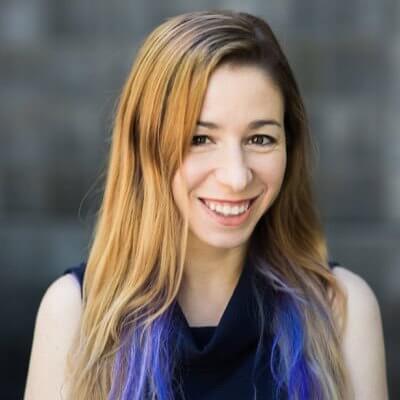 The Future of Web Animation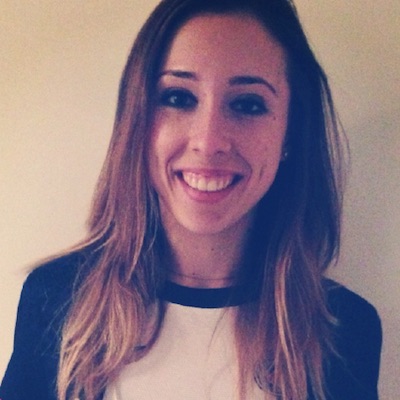 Machine learning for front-end developers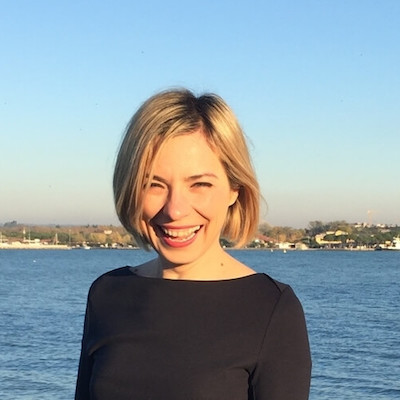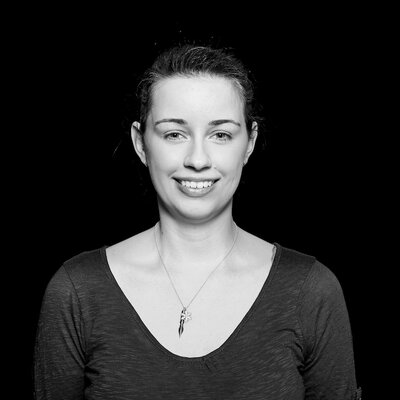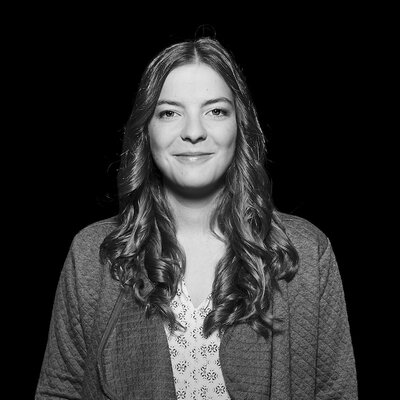 How to build a house in 3D – A short introduction to BabylonJS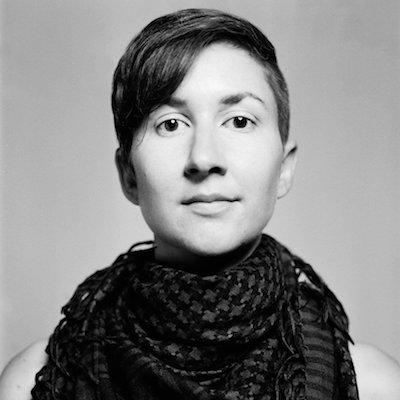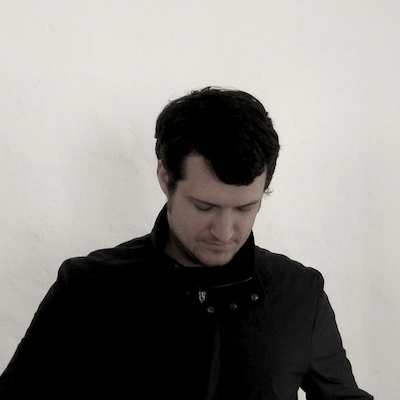 WebAssembly's Post-MVP Future
Lin Clark
, Principal Developer Advocate
, Mozilla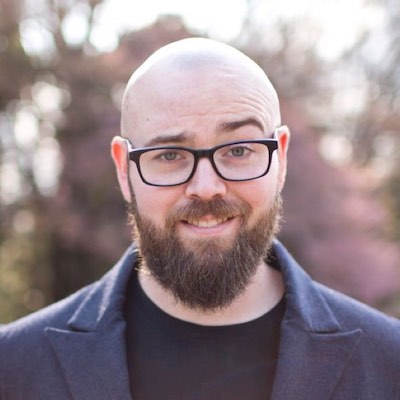 You Belong Here: How to Make Open Source More Open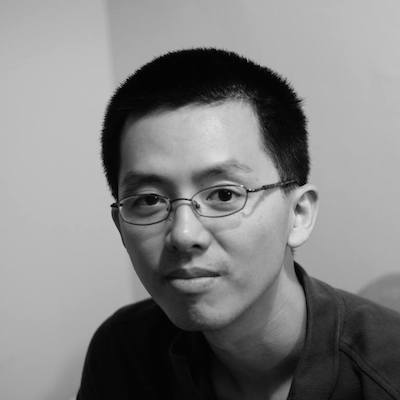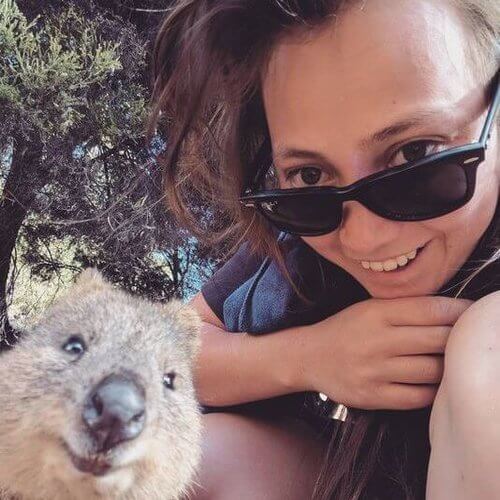 Blowing Bubbles on Mental Health - Hacking a Kid's Toy in JavaScript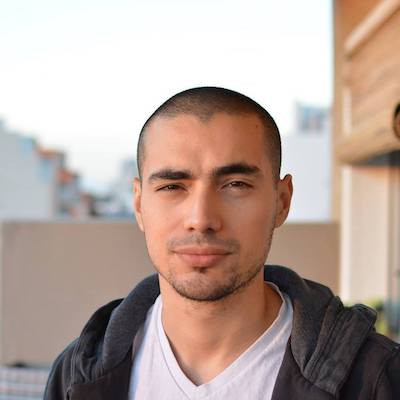 You Don't Know Your Dependencies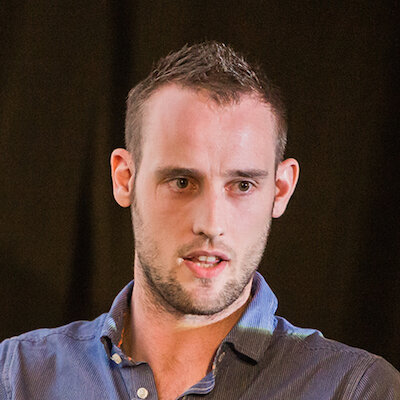 It's My (Third) Party, and I'll Cry if I Want To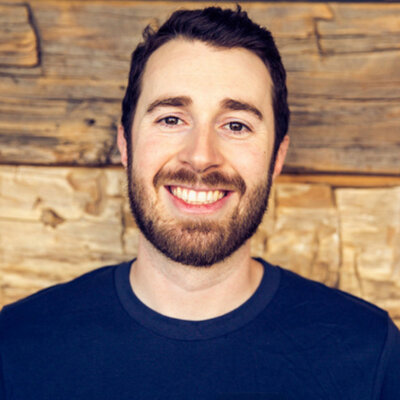 Oh, the Management Mistakes You Will Make!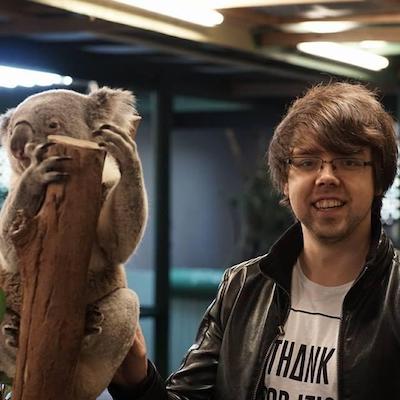 Sleeping well at night with cypress.io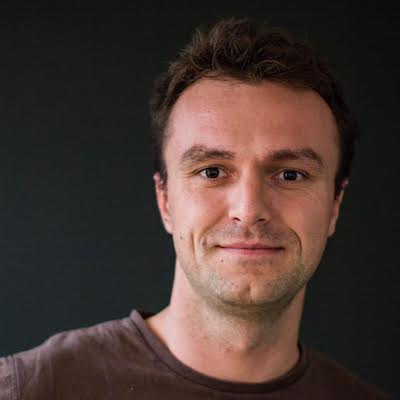 Taming UI complexity with Typed State Machines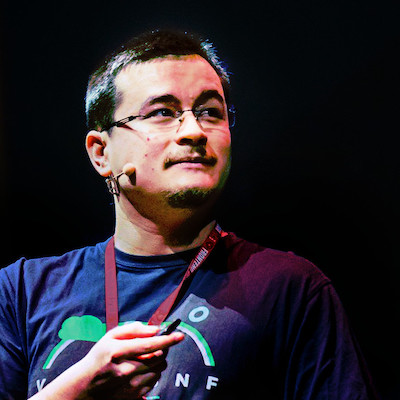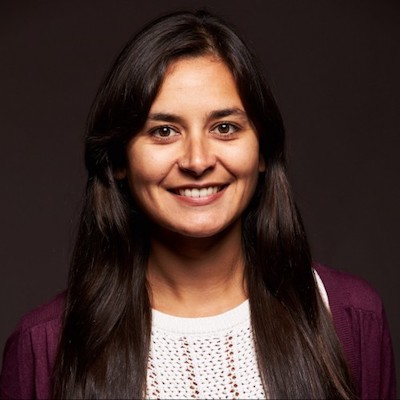 The universe in a single arrow: A live dive into the lambda calculus
Anjana Vakil
, Engineering Learning & Development Lead
, Mapbox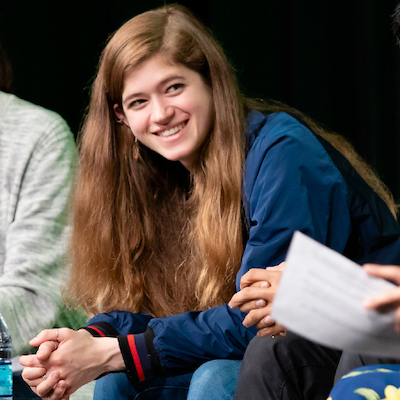 Electron: The Event Loop Tightrope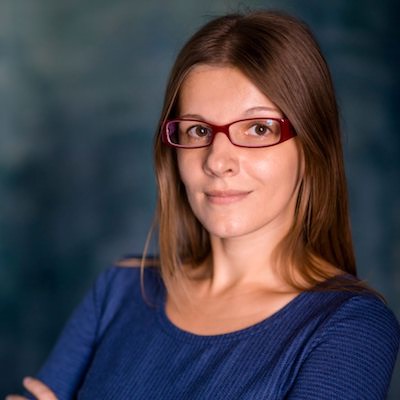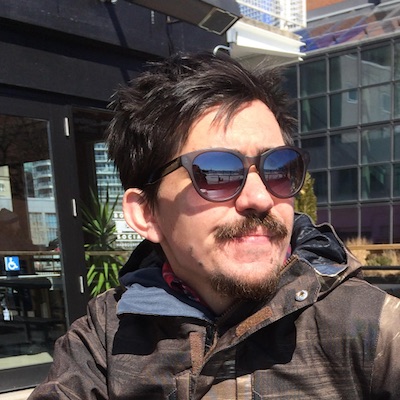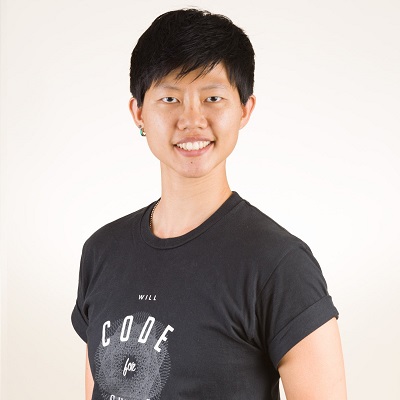 Web typography: a non-English perspective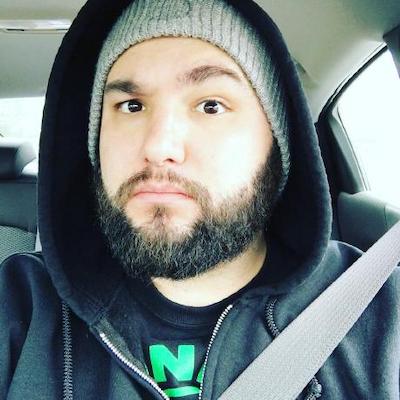 Believe in the Power of CSS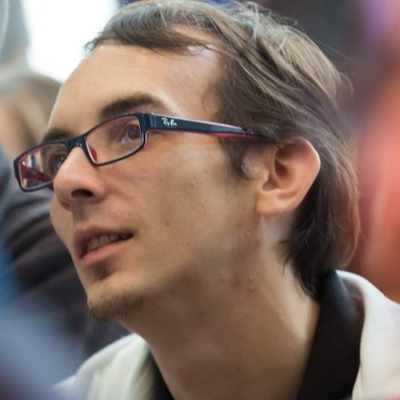 Approaching the JavaScript Singularity
PANEL: Where are we heading?